You want a piece of us? Great!
We'd be honored to hear from you.
Shoot us an email at the
email address below. While we can't promise that we'll respond to every request (and we are not accepting guest posts at this time), we do read each email that lands in our inbox. And, that is a promise!
For our advertising policy and pricing,
please see link, here
.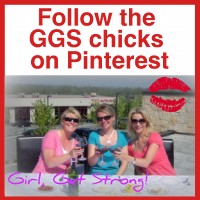 Pin It Now!